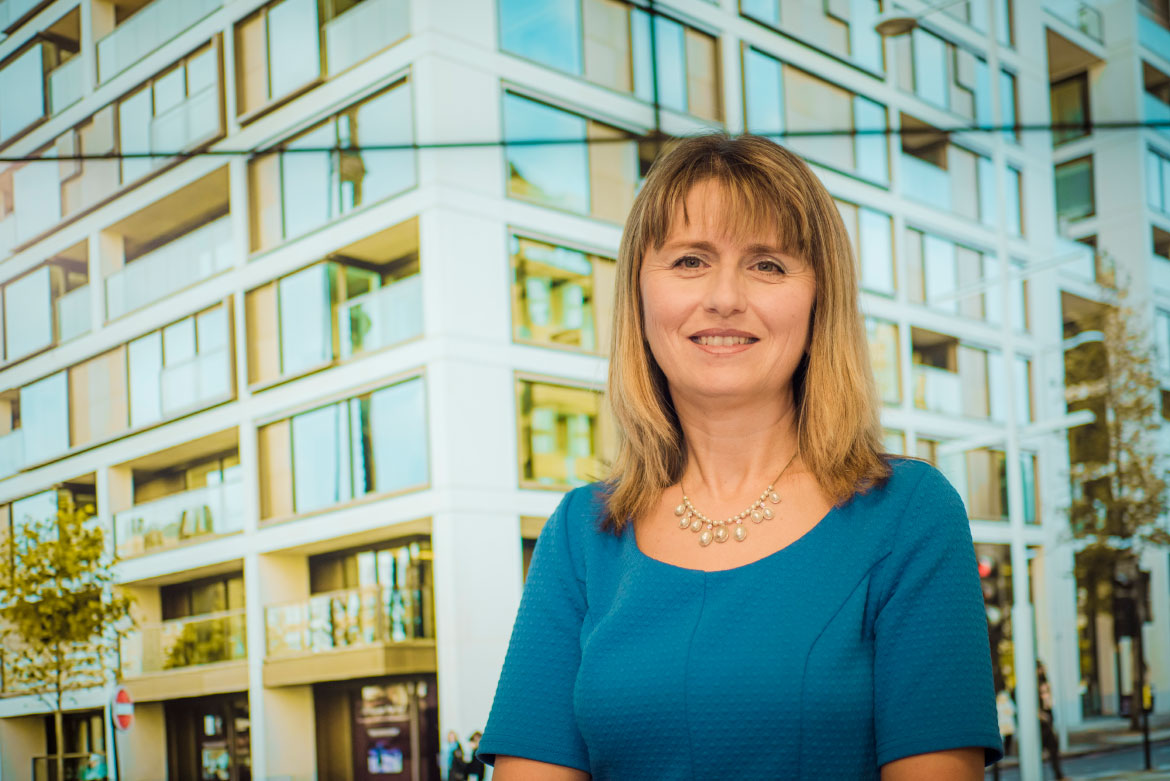 Welcome to Lord Estates
Established in 1978, Lord Estates have acquired a vast experience in dealing with both residential sales and lettings. Our friendly and welcoming staff are well known in the local area for their professional attitude and positive approach.
Our highly trained staff are also bilingual, thus offering further support for our growing international client base. Our large, air-conditioned office provides a friendly and calm environment in which to talk with our staff, away from the noise of the high street.
At Lord Estates we consider nothing is too much trouble and this attitude has led to a string of highly satisfied customers. We believe in working hard to consistently provide a first-class service that lives up to our reputation.
So if you're buying, renting, or just looking, please feel free to drop us a line, or alternatively visit our office.
We look forward to meeting you.